THE PREFERRD TRADING PLATFORM OF ELECTRONIC COMPONENTS
The Preferred trading platform of electronic components

We will constantly surpass ourselves to create value for clients, strive for winning the long term trust from clients with better products and services!!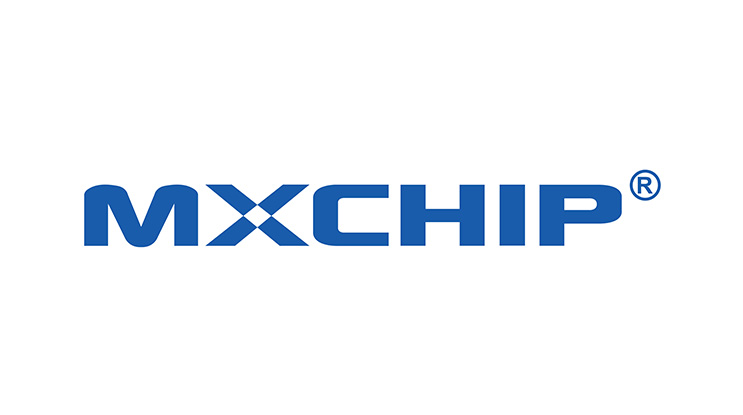 MXCHIP
MXCHIP, incorporated in Shanghai at the beginning of 2005, focused on standard of short distance wireless network products and technology development and promotion.
The company was founded in the prophase of embedded products and programmes starting point, take the market demand as the guidance, in the embedded Wi-Fi, ZigBee, RFID, Cortex-M series of technical research and development, marketing and service has accumulated rich resources.
MXCHIP not only is a value-added services for ST and BRCM, but also is a ARM's technical partner and the member of the ACC.
MXCHIP sets up branches in the United States, Shenzhen, Beijing and other places to meet different regions and application requirements, to maximize customer service.