ABOUT US
About Us
We will constantly surpass ourselves to create value for clients, strive for winning the long term trust from clients with better products and services!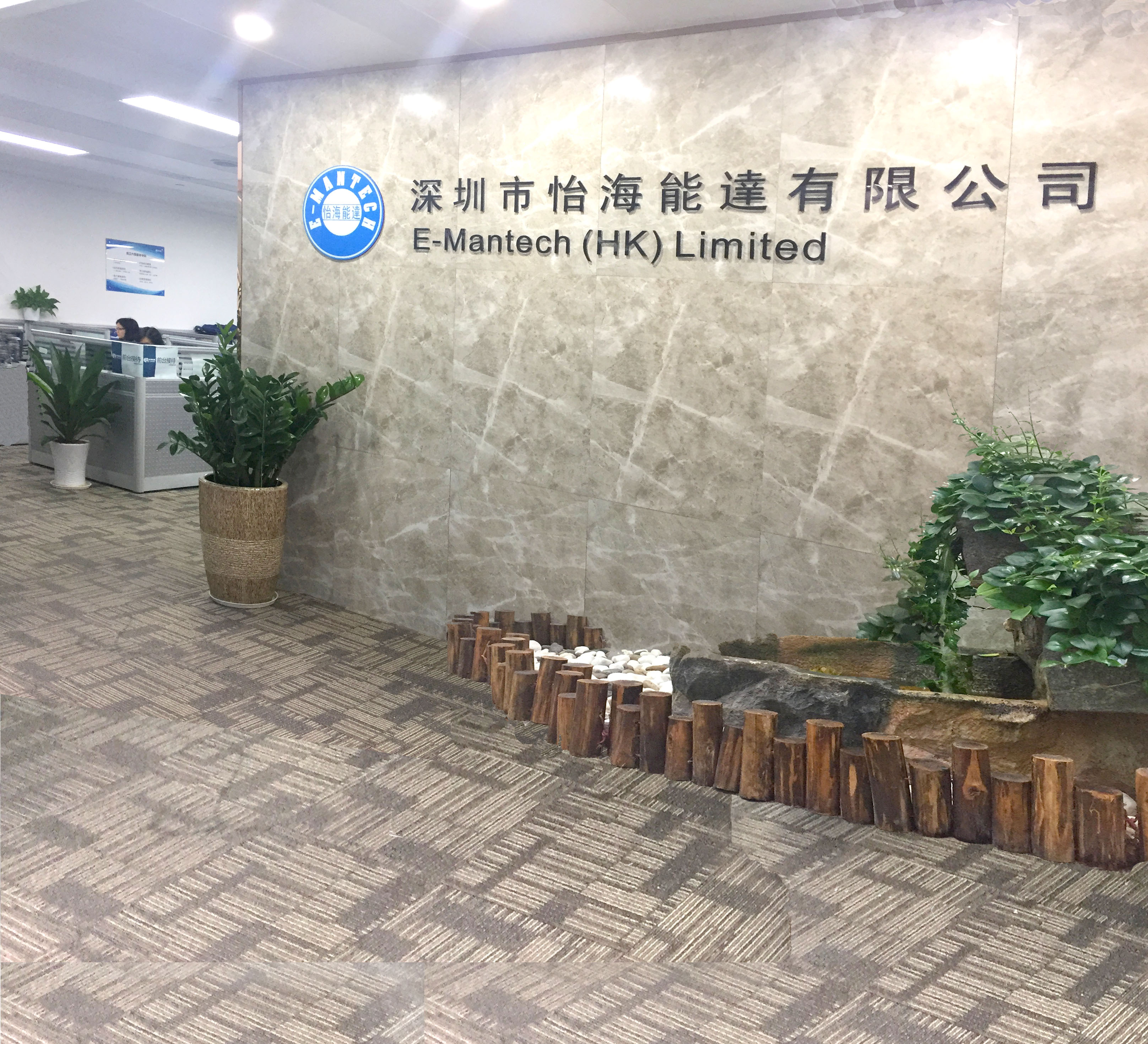 Shenzhen E-Mantech Co., Ltd. was established in 2014 with the registered capital reaching RMB100 million; it first started as Shenzhen Mantech Technology co.,Ltd. a company which had a history of nearly 10 years and Is now controlled by British Tang Intelligent Control Co., Ltd. (stock code: 300131).The company is devoted to becoming the preferred trading platform for the electronic components in the Chinese electronic industry, and has become the first class agency of famous manufactures such as Murata、AVX、Nichicon、Philips、KEC、Prisemi、Aishi、BPS、Luminus、EVERLIGHT、GPI、Edison、Viking、Uniohm、TELINK、Mxchip、We-smart、SGX、GOLOHO in mainland and Hong Kong. Our products cover the fields including communications, automobile, industrial control, medical care, home appliances, lighting, power supply, security, new energy and consumable electronics, the business expands through Hong Kong, South China, East China, North China, Central China and Southwest China.
Adhering to the operation principle and core value of "Sincere, Professional, Win-Win", the company has won the favor and approval from a large number of domestic and foreign value customers and has set up a good reputation in the industry for providing high quality products and services. The future development of the company will focus on wireless communication, mobile phone 3G/4G, tablet computer and LED lighting market, then gradually expand to LTE and relevant markets, Internet of Things and smart home appliances and smart meters, radio frequency identification, automobile and relevant market, medical care and relevant markets, and eventually, constitute a complete system for providing integrated services and products, with overall competitive advantages, we intend to be the leading comprehensive service provider of electronic components.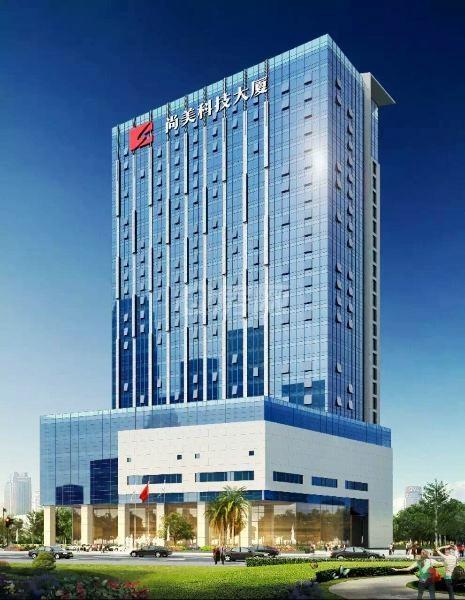 Our
Core Value Viewpoint

Integrity, professional, struggle, and win-win

诚信、专业、奋斗、共赢

Our
mission

Realize the ideal, and contribute to society

实现理想、贡献社会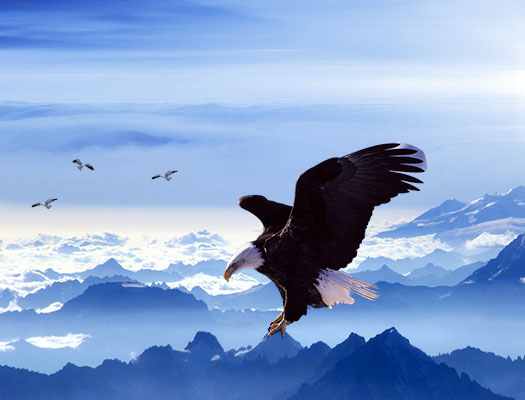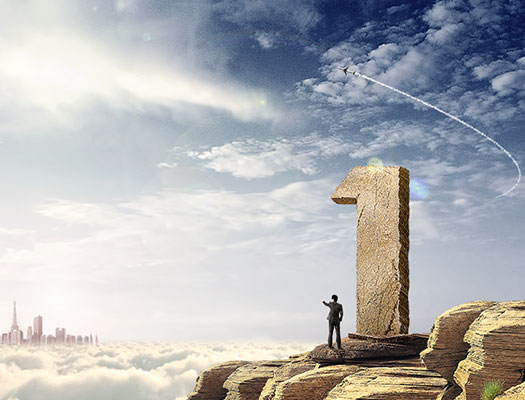 Our
Prospect

Become the preferred trading platform of electronic components industry

Our
Goal

The annual average increase in the coming 3 years exceeds 50%, the sales income in 2018 reaches RMB2 billion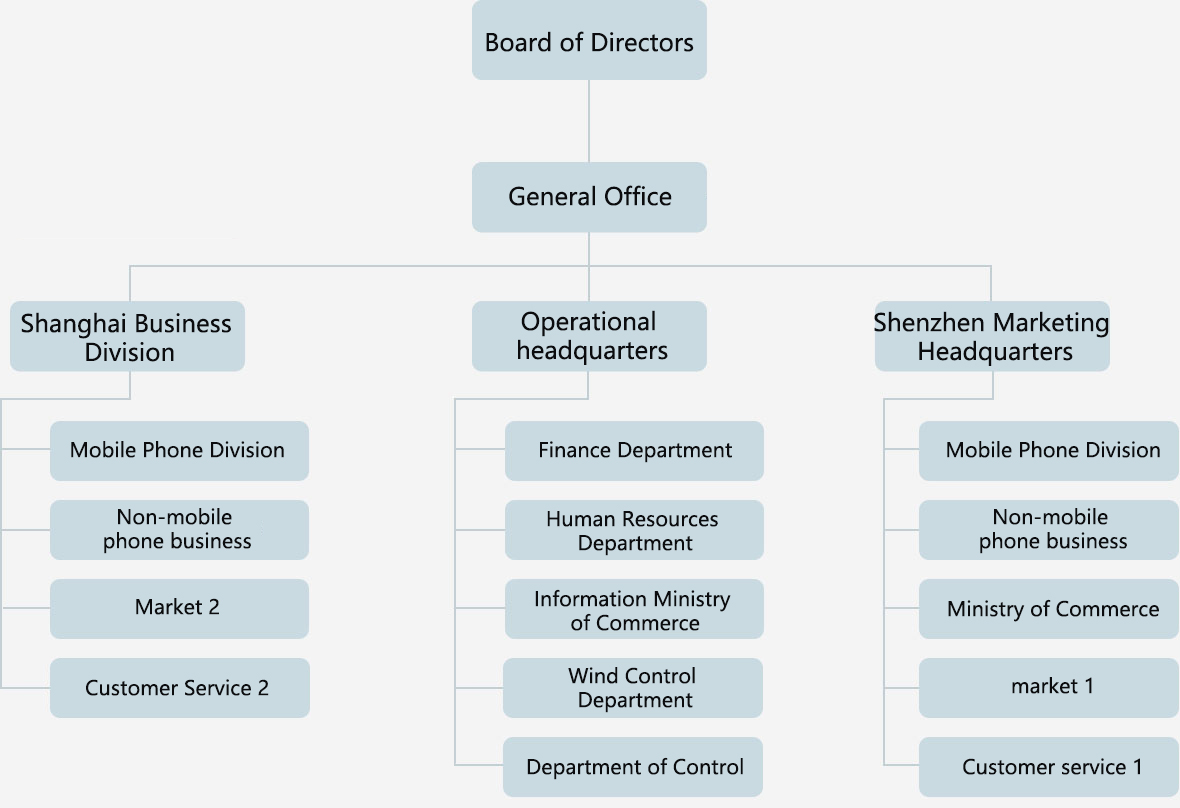 2015
December, Beijing Office was established
2014
June, E-Mantech was established
June, Weuhan Office was established
2013
February, Tianjin Office was established
2012
August, Suzhou office was established

April, Chengdu Office was established
2008
April, Xiamen office was established
2006
December, Shanghai branch was established
January, Murata authorized agent
2005
October, Hainengda was established